Babies first have to get used to the big wide world after their time in mum's tummy. Your delicate baby skin previously only knew the conditions in the womb. In contrast to the skin of adults, babies' skin does not yet have a strong defense mechanism and must first develop a protective function. Because of its special sensitivity and tenderness, a baby's skin needs special care and protection .
Because of this, there are a few things you should definitely keep in mind when shopping for baby clothes and skin care.
Baby skin is developing – that's why the right clothing is important
Baby skin is very sensitive . This is because the skin's layer is very thin and delicate compared to that of adults . In addition, the cells that make up the baby's skin are smaller and closer together, which means it quickly becomes porous without protection. Furthermore, the skin of a child before puberty produces little sebum and sweat , which is why the body temperature is not regulated as effectively . The protective acid mantle (pH) of the skin is only formed after birth, which makes the skin more vulnerable to viruses and bacteria. If your baby's skin isn't protected with the right clothing and gentle care products, it can become irritated easily .dry out and even become susceptible to skin diseases.
Due to the further  ongoing development  of the immune system, which protects against dangers such as bacteria,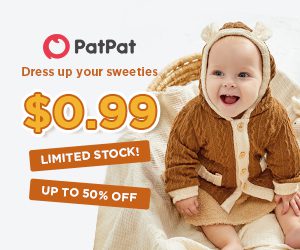 <
skin loses and absorbs water faster.

the thermoregulatory function of the skin does not function 100 percent.

reddens and fades the skin quickly with vitamin deficiency.

the skin is generally less resistant and tolerant to external aggressions.
Materials – which ones are suitable for delicate baby skin?
When buying baby clothes, it is particularly important that they are skin-friendly . Because one thing is certain: Babies have special needs because their skin is particularly sensitive and reacts more quickly to external influences .
It is best to make sure that the items of clothing lie directly against the skin of your little darling, but without constricting them.
In order to avoid pressure points, you should only choose baby clothes in the first few weeks and months that have no buttons on the back and stomach area. Bodysuits and overalls with a smooth and soft inside are skin-friendly and do not irritate baby's sensitive skin.
It is also important that the clothing you choose is breathable and heat-regulating because the warmth balance of babies is still heavily dependent on the outside temperature. The elasticity of the fabric
also plays an important role when choosing baby clothes. A slightly stretchy material is easier to put on and guarantees a lot of freedom of movement , so that your little darling feels completely comfortable!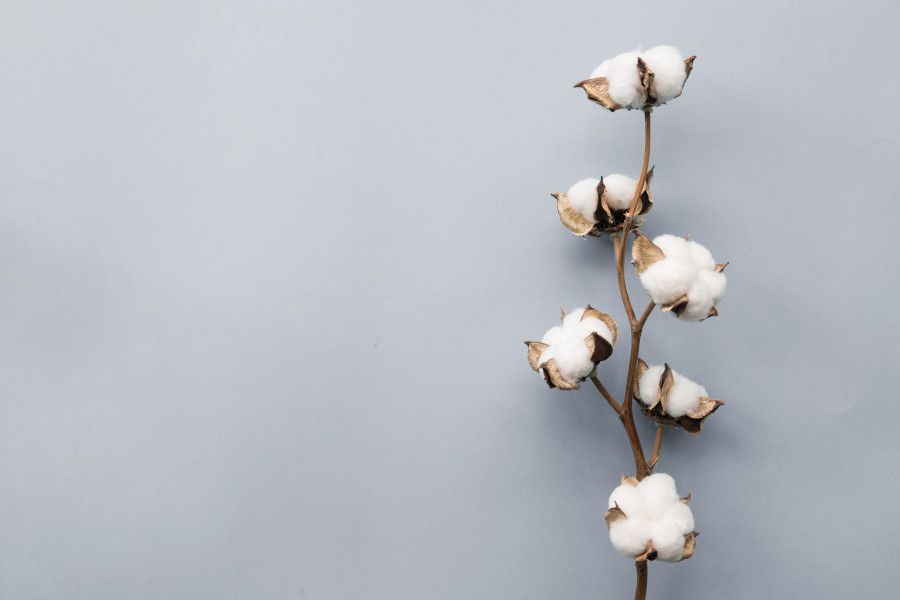 Baby clothes made of cotton, bamboo viscose & Co.
Materials such as velor fabrics, fleece, cotton, bamboo viscose or mixed cotton fabrics are suitable for baby clothing .
As with all, quality is the key factor: the higher the yarn quality, the more dimensionally stable and comfortable the garment will be.
Caution: Knitwear should be avoided as much as possible, as it reacts differently to baby's skin, can irritate the skin and lead to redness and itching.
Since your baby cannot decide what clothes to wear himself, you should give yourself plenty of time when buying and do your research. It is recommended to buy baby things from certified and specialized baby clothing stores. These can also be found online, with which baby clothes can be ordered and tried on quickly and easily online .
Tip: Specialized and professional manufacturers provide seals of approval or stamps on their website , which verify the seriousness of the shop and the products.
Cleaning and care: Thoroughness helps
Newly purchased baby clothes  should be washed about 1-3 times before wearing . This is important as otherwise any bacteria created or chemicals used in production could attack your offspring's delicate skin. It is advisable to be particularly careful with underwear and clothing that comes into direct contact with the skin.
Baby clothing should not only be skin-friendly, but also easy to care for . After all, the cute clothes have to be washed frequently and thoroughly . To ensure that the washing process is as gentle as possible , it is best to use mild detergents and pay attention to the general care instructions.
This not only cleans your darling's clothes completely, but you can also enjoy your magical baby things for as long as possible.
Good for baby skin: tips and tricks for health
The golden rule for  optimal baby skin care  is: less is more!  Your offspring does not need to be bathed every day as this dries out the sensitive baby skin.
Nevertheless, regular, low-irritant and, above all, skin-friendly hygiene is important. 
It is advisable to use special  baby care products  that are hypoallergenic and tested under dermatological and pediatric control.
In addition, the following tips and tricks help with a gentle skin care routine for your little darling:
1. Proper preparation of the bath
Before bathing, it is necessary to heat both the water in the bath, which should be around 37°C , and the bathroom itself, so that the room temperature is between 20°C and 22°C . With the right preparation, you ensure that your baby feels completely comfortable!
2.Wash out with proper soap
For a baby bath, it is advisable to use baby liquid soap. Like all other products, this should be hypoallergenic and have a neutral pH value .
If necessary, you are welcome to use a particularly soft sponge to clean your baby's skin as gently as possible.
3. Drying off after bathing
When you're done bathing the baby, don't dry it off (let alone "rub it off") and  pat it down instead .
Above all, make sure that no moisture remains in the various skin folds, but that everything is patted dry.
4. Cream the skin
As soon as the baby's skin is completely dry, you can apply a moisturizing cream to your baby and massage it in gently. In this way you prevent the delicate baby skin from being irritated and drying out.
Just make sure that the cream is fragrance-free and specially formulated for babies' sensitive skin .
In addition to using cream after the bath, applying cream after changing the diaper or before leaving the house can also be beneficial and protect the baby from danger.
5. Cleanliness when changing diapers
To change the diaper, first lay your baby on a clean surface. It is important that you clean the genital area and buttocks with special soft cloths , a cleansing gel or a super greasy soap that does not irritate the intimate area . Cleaning should be done from the cleanest area to the dirtiest area to avoid bacteria etc. to distribute and to prevent infection .
Some  babies are prone to diaper rash  – where changing diaper types isn't always enough. If your baby also suffers from it, it can be helpful to visit the pediatrician and get advice.
Shop baby clothing at patpat and get huge discounts while shopping.